Laubenheimers . . . Messers . . . Mayers –
More News
(Excerpted from "A Brief History of The Mayerei" by George A. Mayer - Access provided by Chuck Boesel)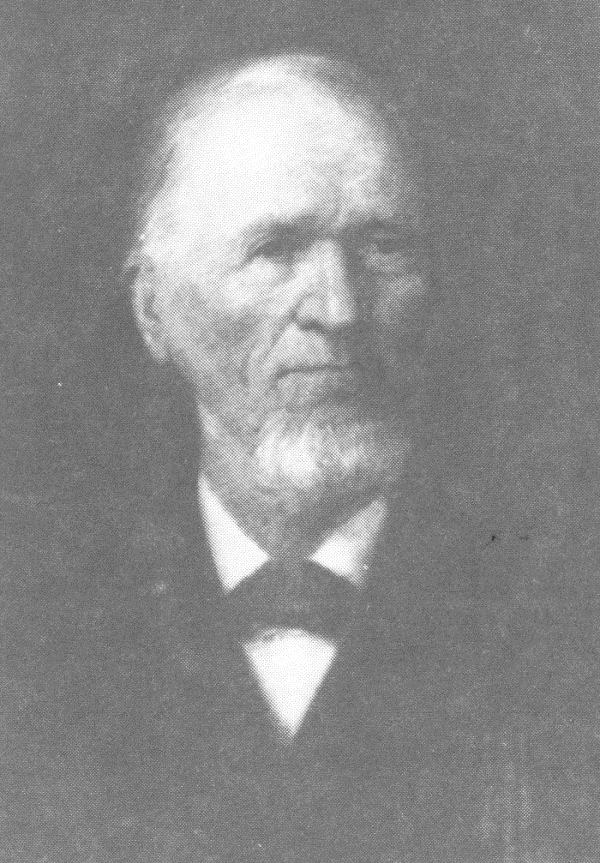 Frederick Mayer and Philippina Laubenheimer Mayer were the first of the Milwaukee Mayerei. Philippina was born on July 18, 1829 in the village of Weinolsheim, Hesse Darmstadt, Germany. She was the fifth child of Sebastian Laubenheimer and his wife Margarita Birkenstock Laubenheimer. Nothing is really known of her childhood years. In 1850, together with other members of her family, she came to Milwaukee. Accounts seem to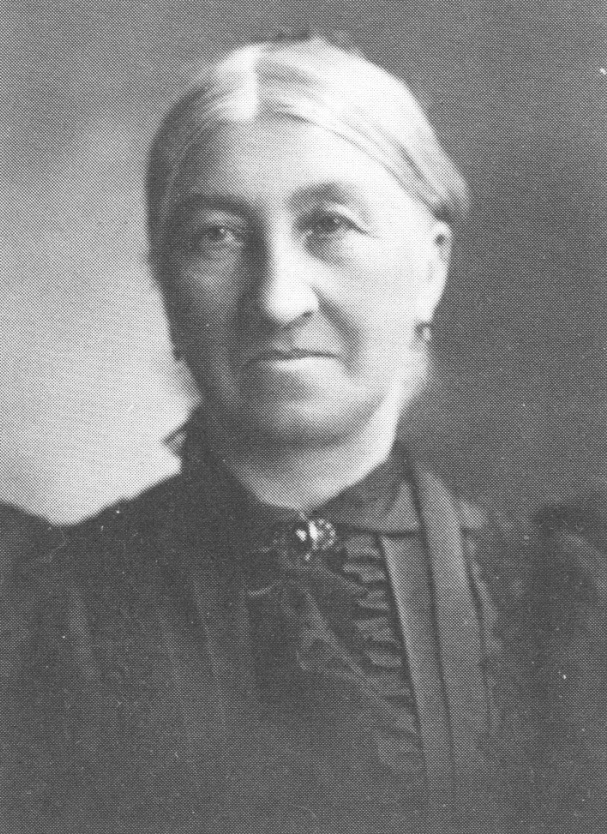 differ, but it is probable they came over on a sailing ship, a trip that took anywhere up to seven weeks. After a short stop in New York to visit friends and relatives, they boarded a train to Buffalo and then traveled by boat through the Great Lakes to Milwaukee where the family bought a small farm in the Mequon area.
Soon after the family's arrival in Milwaukee, Philippina hired out as a cook with a family who lived in the "Yankee Hill" section of Milwaukee, which is east of the Milwaukee River and north of the present downtown area. When she went home for a day on the weekend, she had to walk some 12 to 15 miles.
Frederick was born in Nierstein, Germany (also Hesse Darmstadt) on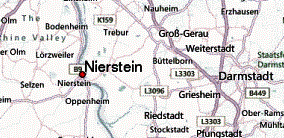 September 4, 1823, the sixth child of Johann George Mayer and Ann Margarete Borngasser Mayer. Nierstein is located on the west bank of the Rhine River, about 15 miles south of Mainz, and only a few miles away from Weinolsheim. Frederick's parents worked a family farm and raised some grapes.
Charlotte, an older sister of Frederick, married a Mr. Messer and they moved to Wisconsin in 1848 to settle on a farm near Richfield. Their four children, who had been born in Germany and became farmers in this country, were Phillip, Andreas, John and Justina.
Frederick Mayer and his brothers arrived in Milwaukee in May 1851. Adam visited the Messers in Richfield for a time, then went to Minneapolis where he met and married a girl, also named Philippina. He spent the rest of his life in that community. He was a tailor by trade and, having no children of his own, took pleasure in making suits and sending them down to his nephews in Milwaukee.
Frederick's brother, George, had married Julianna Mueller in February 1850 before leaving Nierstein, and they bought a farm in Akerville, Wisconsin on Cedar Creek, located several miles southeast of Slinger. According to Clara Mayer Boesel's records, they had sixteen children, only five of whom lived very long. George and Julianna lived to ages 93 and 98 respectively.
Hope you enjoyed this story